We've partnered with renowned chefs to create easy recipes that will impress your guests.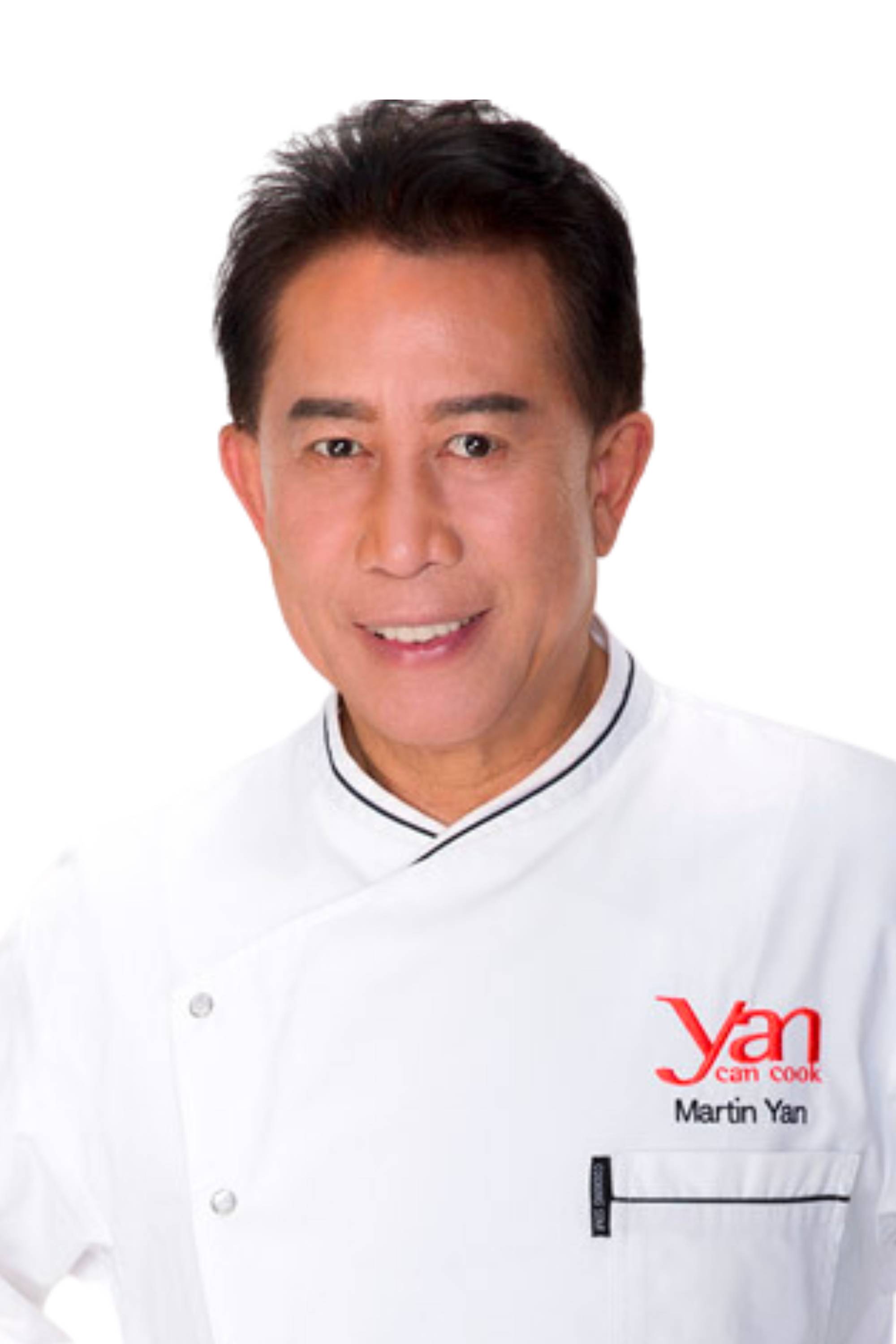 James Beard Lifetime Achievement Award | Television Host
Learn how to combine asian flavors with wagyu beef to elevate your next dinner - coming soon!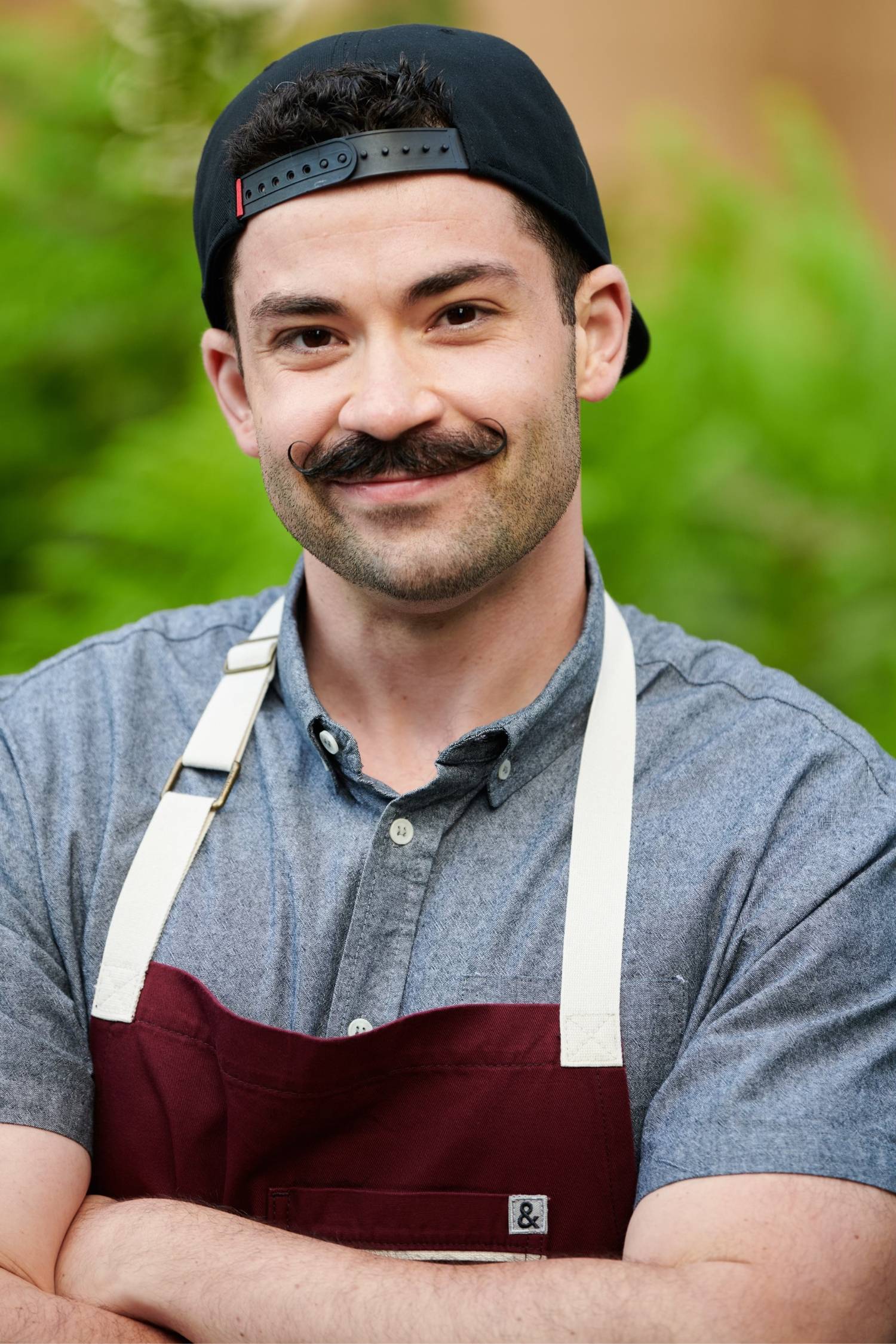 Top Chef | Michelin Star Background
Learn how to pan-fry A5 Japanese wagyu with a fun and interactive class. Wagyu tasting from 3 farms in Japan.