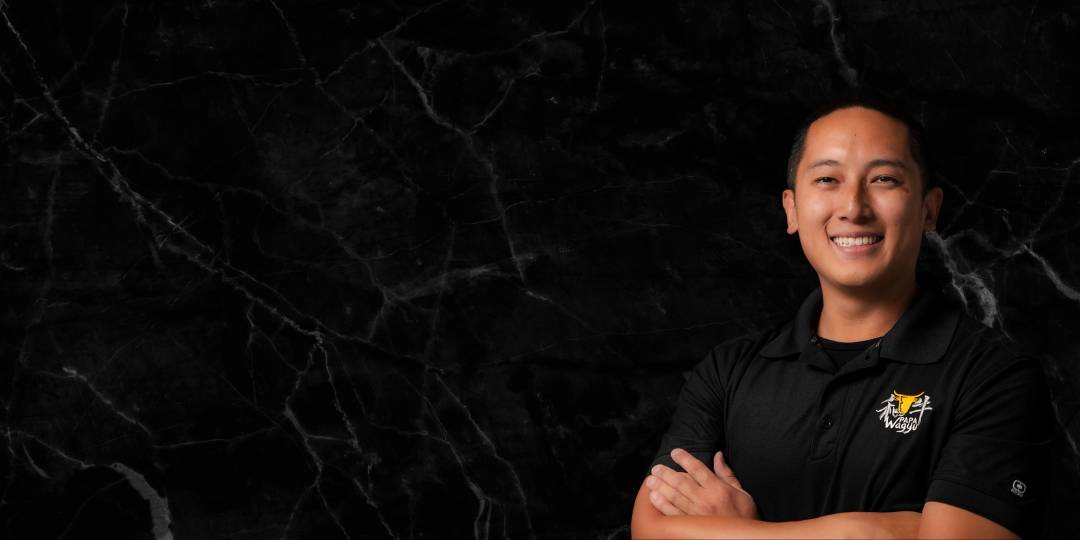 AN UNFORGETTABLE EXPERIENCE
From intimate gatherings of 15 to grand-scale events for thousands, our catering services are designed to deliver excellence at every scale. Whether hosting an exclusive dinner party or orchestrating a massive corporate affair, we are your culinary partner in creating memorable moments.

We partner with the finest chefs and celebrity chefs to curate any type of experience you're looking for. Every event is a unique reflection of your taste and vision. That's why we take pride in our ability to customize catering events based on your individual preferences.

From the menu selection to the presentation, we work closely with you to understand your desires, dietary requirements, and culinary dreams. Whether you have a penchant for international flavors, a preference for local cuisine, or a special request for Wagyu beef delicacies, we tailor every aspect of the event to align perfectly with your vision.

Our culinary experts and event planners are dedicated to turning your ideas into a reality, ensuring that every dish, detail, and moment surpasses your expectations. Our commitment to customization makes your event a truly personalized and unforgettable experience, leaving a lasting impression on you and your guests.

Our pricing is customized based on your unique event. Let's connect!