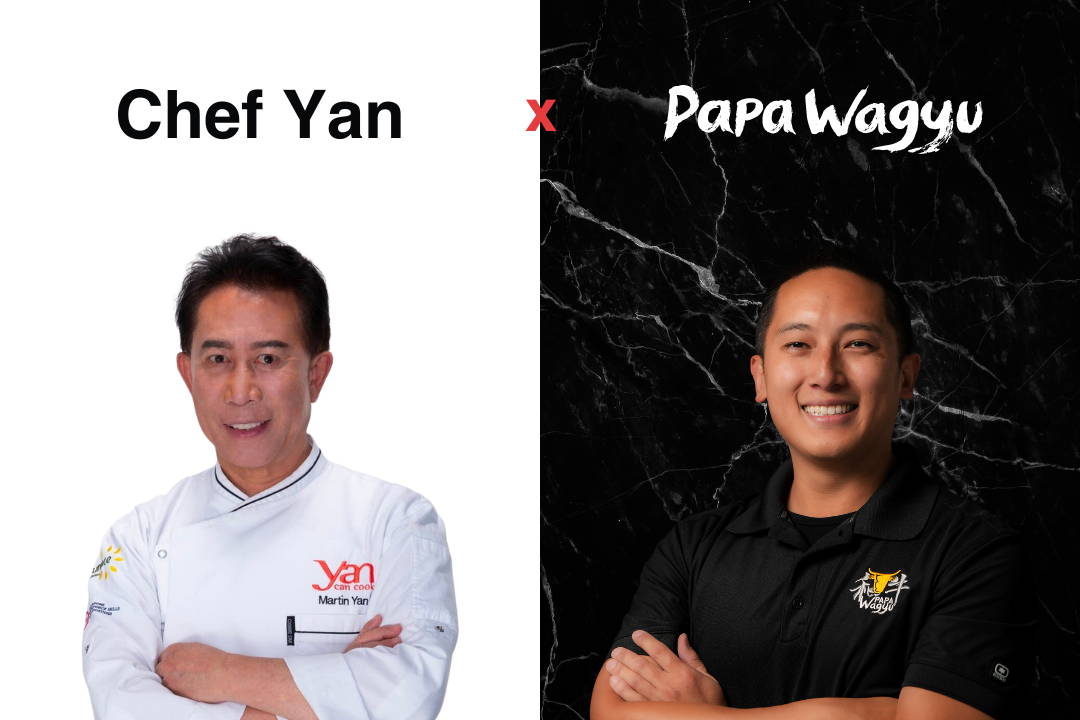 "Yan Can Cook, So Can You!" has always been the motto of Martin Yan, chef extraordinaire and popular television host recognized from Shanghai to San Francisco. Promoting Chinese cuisine, making it easy for the cook and tasty for the guests has been his life-long mission.

He roams the world representing different commercial and social concerns to entertain and educate the public, sharing with them his unique humor and strong passion for Chinese cooking.

Please send us your favorite beef recipes. We will choose lucky winners and re-create the recipes, using Martin's masterful culinary knowledge. The winners will also receive a special package from us. Stay tuned for more information.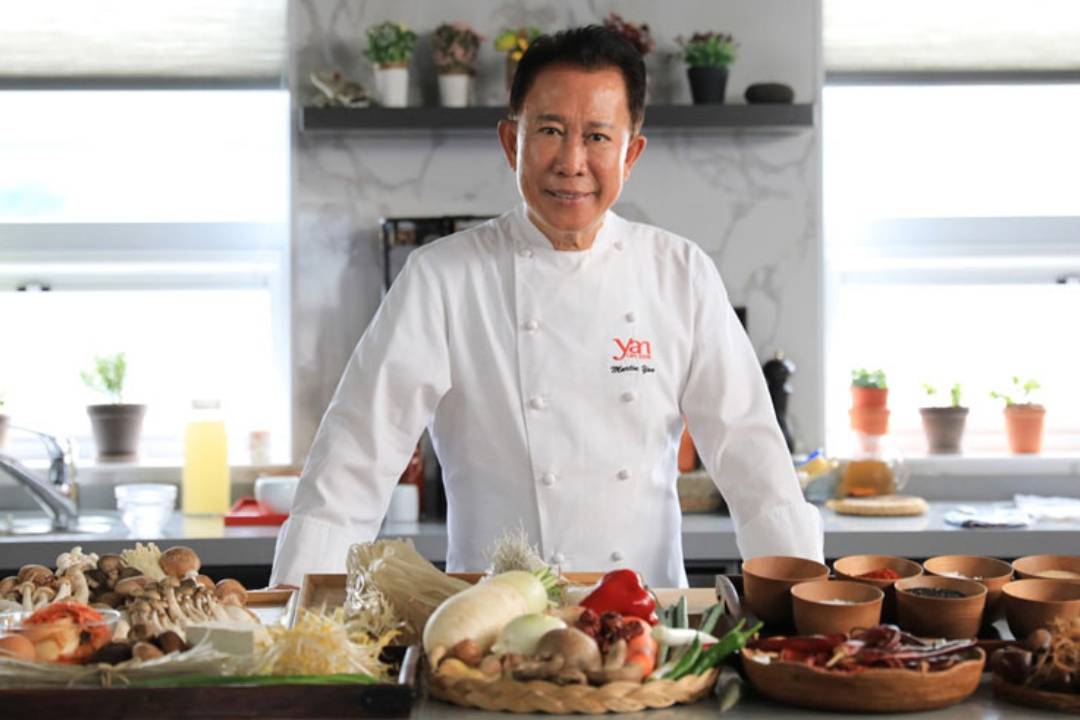 We're working on a special collaboration with live cooking classes, live-events, and youtube recipes. We'll teaching you how to combine asian flavors with wagyu beef. Our easy-to-follow recipes will allow you to impress your guests at home.

Chef Martin Yan of Yan Can Cook has travelled the world to share the food he loves and the culture he has learned into a multi-sensory dining experience